Growth, Reach, Engagements.
Whether you're an influencer or business, you can now bolster your social proof by boosting your followers, likes, views, comments and reach on any social platform.

The more followers, likes, views and comments you have, the more likely organic users will interact with you, and the higher likelihood of ranking in the explore page.
User Friendly, Automated System
We've developed an easy-to-use platform for our clients. You can easily boost your followers, likes and views within minutes. All our services are automated too, so they processes much faster than other suppliers, and with less human error.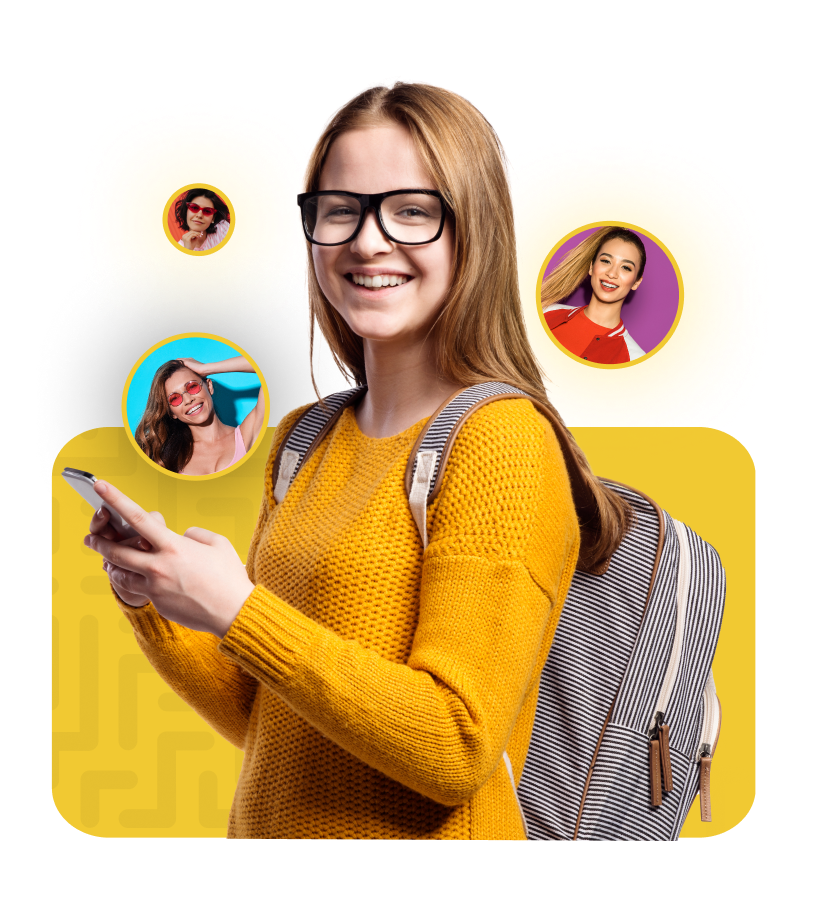 Try it out
There's a million reasons why we're better than other suppliers, but if you're hesitant, we urge you to create an account and ask for a free trial by contacting our support team via our in-build support ticket feature. We'll award you some free funds to try our system first.